Blog Archives:
Archive Results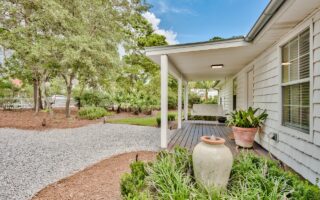 Posted on September 24, 2020 by dogfriendlybeachrentals.com
A mere 60 second drive from 30A and its white sand beaches, 30APaws is a wonderful destination any season, any time. The bungalow is perfect for all travelers, especially for those who have a pup in their party. The fenced… Read More
Comments Off on 30A Paws: The perfect 30A destination for you and your pup!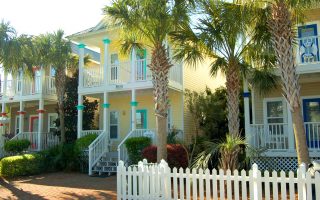 Posted on September 25, 2017 by dogfriendlybeachrentals.com
Location: Old Florida Cottages, Santa Rosa Beach, Panhandle South Walton Beach Area, Florida, USA (200 yards from beach and no need to cross a road!) Accommodations: House – 2 Bedrooms – 2.5 Baths – (Sleeps 4-6) This cozy, whimsical, PUP… Read More
Comments Off on Mellow Yellow